BEGIN SOFIA AND NOAH'S JOURNEY…
It was a case of mistaken identity...
I'd walked into the wrong room and he mistook me for someone else
But the last thing I wanted to do was correct him...
not when I never knew submission could feel so good.

When her friend suggests they attend the Haven Fetish Ball to help lift her mood after her divorce, senior partner Sofia Mason has no idea what the night will hold – certainly not the masked Dominant who now commands her to strip off her clothes and position herself in front of the bed for a spanking.

She's never even been spanked before.

But even as her mind rebels and tells her to leave, Sofia's body has a mind of its own. It complies to everything the mysterious Dom commands as he pushes her to the edge again and again.

And before their session is over, she's begging for more.

But will he grant Sofia her wish?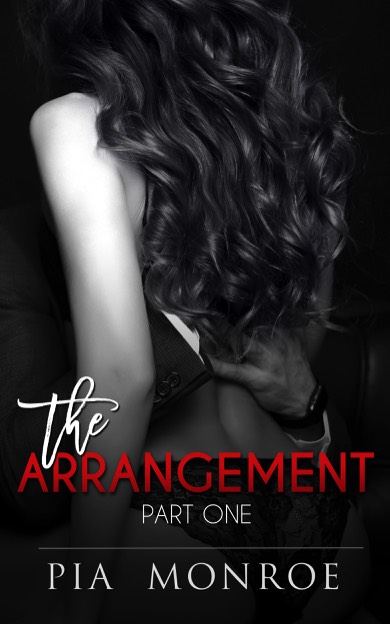 NOAH

She wasn't what I expected to walk through the door. I'm not sure who I expected but she didn't look or act like a submissive, nor did she look like any of the women I've had through the years for that matter, usually petite, pale-skinned blondes who already knew what to expect. It was almost like theater sometimes. They knew the game the moment they'd walk through the door.

No, this new one was different.

For one thing, she was a brunette. I normally prefer blondes but the moment she turned around, her arresting hazel eyes framed by thick lashes mesmerized me. And those full red lips were simply begging to be kissed. No mask could hide those key assets.

With her stilettos, she almost reached 5'10", much taller than anyone I'd been with. She was also very curvy. My dick hardening at the sight of her tits and her plump ass as she undressed told me that contrary to what I'd been used to for so long, I liked this one.

I especially liked the way she held herself, her shoulders pushed back in a confident way, her chin held high. Wearing what she was wearing, a black figure-hugging dress and no collar that told me she belonged to someone, I would have pegged her for a Domme if we were elsewhere in the mansion. But in here, with her complying to my commands so quickly, she was a submissive.

A new one to the scene, too.

Why Dominic would send me a new submissive to train baffled me at first but she was responsive to my commands, never questioning anything beyond the first one or maybe she didn't hear me. I wasn't in the mood to train a novice tonight but for this one, I'd make an exception. She'd be perfect for what I wanted.
SOFIA

Noah had specifically asked me what I was wearing this morning, just as he did every day since that night we spent together. He even requested pictures, from the lingerie I wore to the suits and the shoes. Yesterday, he told me not to wear any underwear and I was wet the whole day, the thought of being naked underneath my serious suits leaving me so turned on I was begging him for relief by the time I got home and received his text message.

Please Sir. Can I touch myself?

No.

And I didn't. I had to be a good submissive. Obedient.

Get a hold of yourself, Sofia, and focus on the job, I reminded myself. You can play again after this client meeting is over.

Just as I was done fussing with my appearance, the door opened and a tall man walked in. Dark hair, steel blue eyes, and a a cruel mouth that I knew so well. My eyes widened in surprise and I gasped.

"What are you doing here, Noah?" The words left my mouth before I knew I was speaking them. Oh shit. I had just spoken to him without permission, questioning him. But as I watched him close the door behind him and lock it, my belly tightened and my pussy lips clenched. He looked damn good in his tailored suit, his dark hair slicked back carelessly, an errant cowlick begging me to put it back into its place.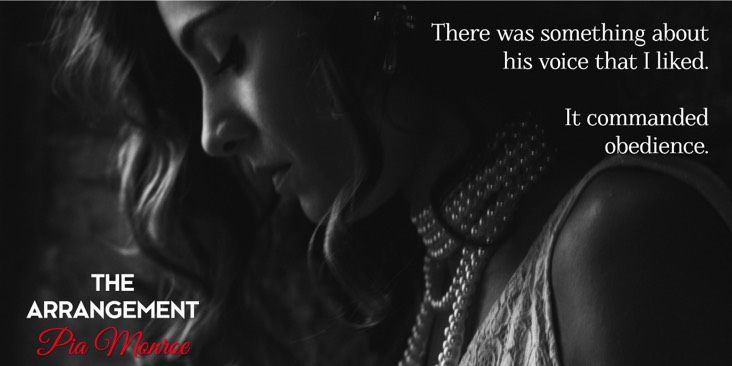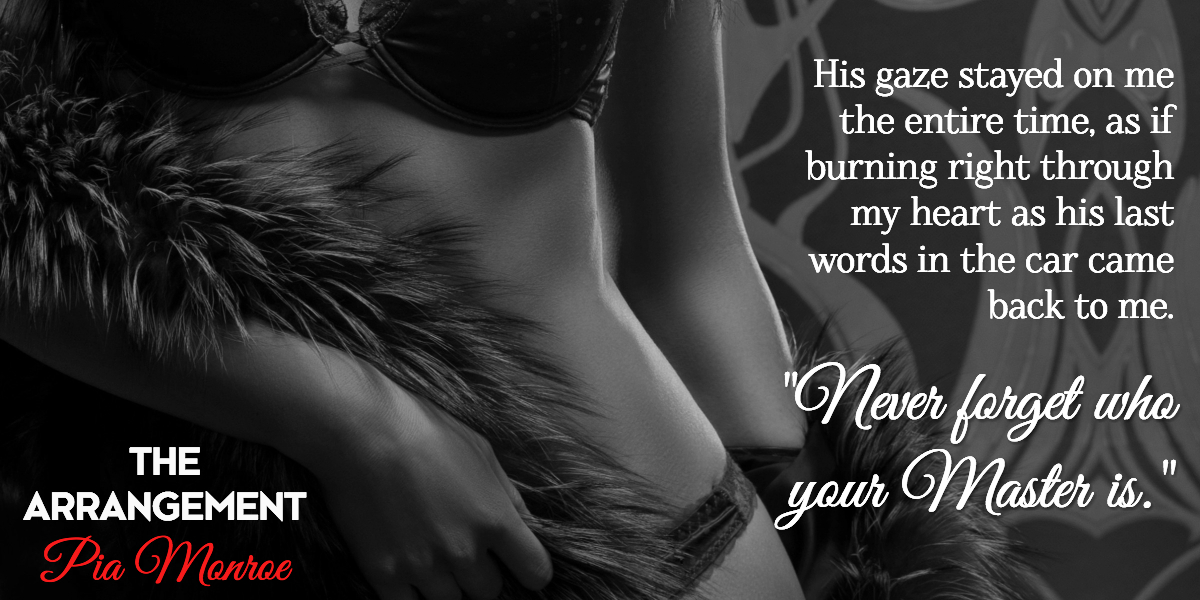 It began a case of mistaken identity when she entered the wrong room...
only to meet the one man she'd been waiting for all her life.
Her Sir. Her Master.
But how far will he take her?
And will she follow him wherever he leads her?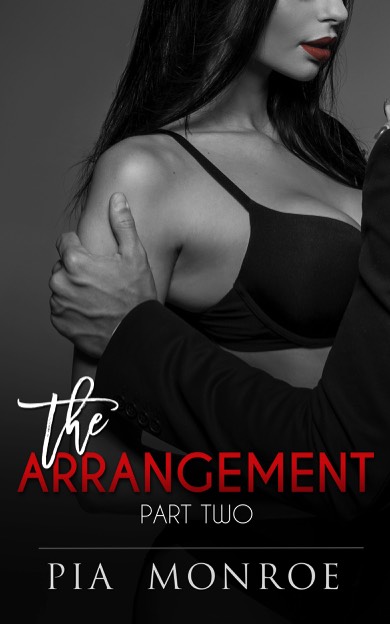 Sometimes even new submissives forget the rules...

When Noah's latest test pushes all her buttons—and not in a good way—Sofia is faced with a choice.

Accept Noah as her Dominant or go on with her life without him.

Sometimes new submissives forget the rules and for Sofia, Noah's new test pushes all her buttons—and not in a good way for it goes against everything she worked towards from her career to her reputation.

Now she's faced with a choice to accept and trust Noah or go on with her life… without him.

Faced with a life where she can live the way she used to or one without her submission to Noah's dominance, what choice will she make?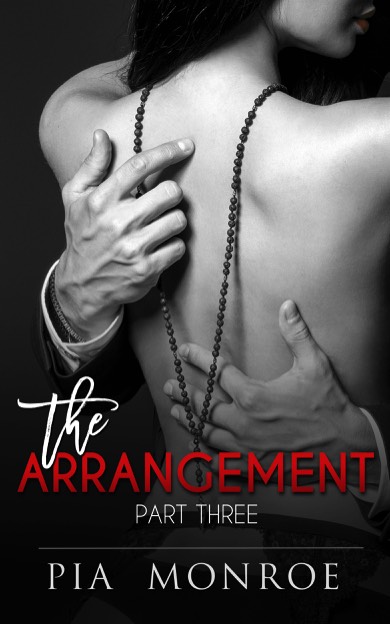 Pia Monroe
Writer
When she's not playing mum, Pia Monroe writes steamy and dark romance stories with swoon worthy and brooding heroes and the women they love.
The Arrangement by Pia Monroe